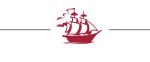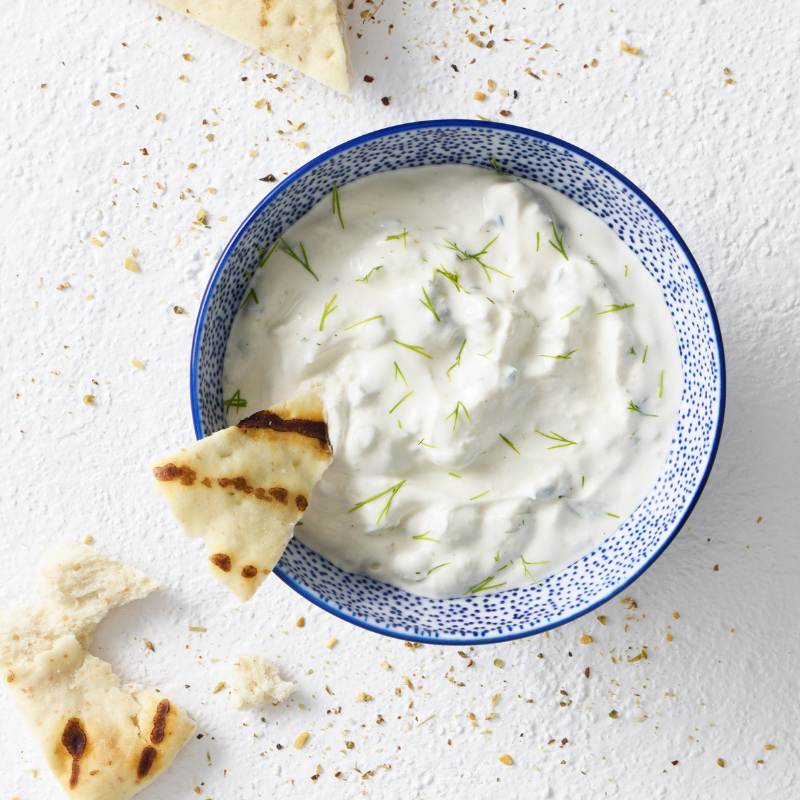 Ingredients for the recipe:
Grate the half cucumber and put it in a clean cloth to squeeze and remove the juice.
In a bowl, put 3 tablespoons of thick Greek yogurt, add the grated cucumber, mint, olive oil, Espelette pepper, juice of half a lemon, tzatziki blend, and white Kampot pepper.
Mix everything together and serve well chilled on blinis, toasted bread, or pita bread.
Chef's tip:
Grating the cucumber and squeezing it in a cloth to extract the juice will give you a thicker and more flavorful tzatziki.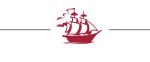 Also find the recipe in video: