Goa is the historical heart of the world's spice trade, a trendy tourist destination and an old hippie hang-out, it's a state apart from the rest of India, forming a bridge between European and Indian cultures. Located in the West of India, on the coast of the Indian ocean, known as Lisbon of the East, has inherited traditions, customs, and of course a cuisine that are born from its blend of cultures.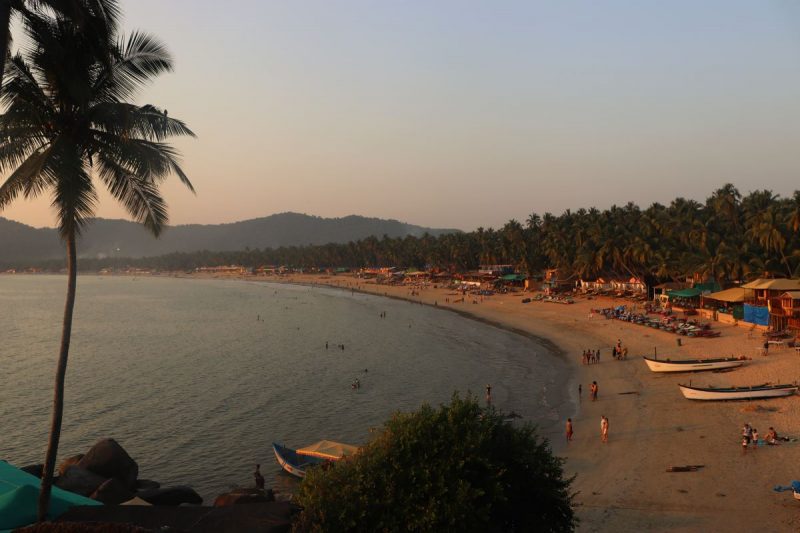 Influence of the spice trade on Goan cuisine
Goan cuisine is a subtle and expert mix which developed over time, influenced by the different periods of occupation. From the 2nd to the 15th century, Goa was controlled by different local kingdoms then by several Hindu or Muslim dynasties. So, in Goan cuisine there are the same Hindu and Mughal influences as in the rest of India, masala sauce-based dishes served with bread or rice, with dishes being mainly vegetarian. But Goa is very different to the rest of India, due the long Portuguese influence and this is clearly apparent in its cuisine and its architecture, not to mention in religion and local customs.
In the 15th century, the Europeans were deprived of their much-treasured spices. The Ottoman empire (today's Turkey) decided to cut off the trade routes from India and the rest of Asia to Europe, so that no luxurious eastern goods got through from India to Europe. At the time, Portugal, had a powerful naval fleet and decided to build its own trade routes, moving through Africa and settling on the Indian coast. At the beginning of the 16th century, the Portuguese conquered and colonized Goa, a small coastal enclave. This became their regional base in Asia, where they built trading posts all around the Oman sea, West of India and in the rest of the Indian ocean.
Goa prospered thanks to the spice trade and remained Portuguese until 1961 until it was surrendered to the Indian government. 450 years of Christian Portuguese influence certainly left their mark! In Goa, you'll find churches and cathedrals surrounded by palm trees, Christian altars scattered around the countryside like Hindu temples and you can even find pork on the menu (and even beef!) in sharp contrast to the rest of India.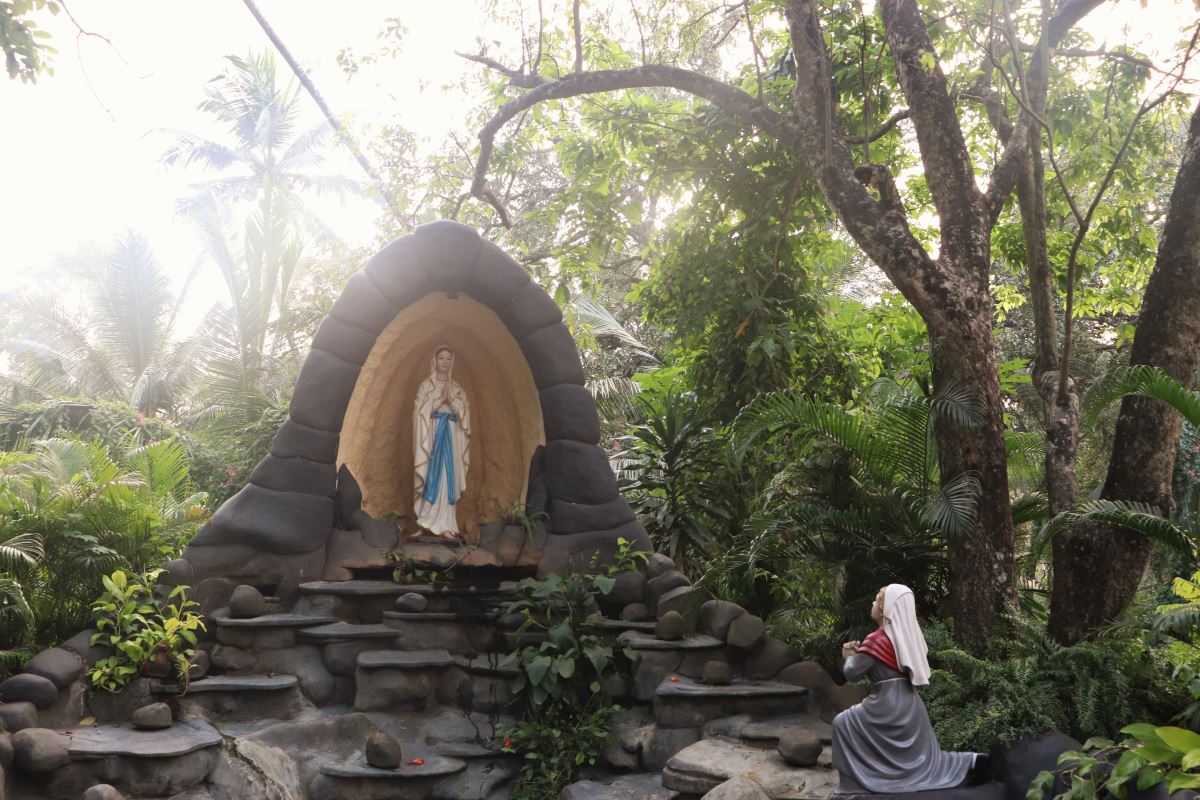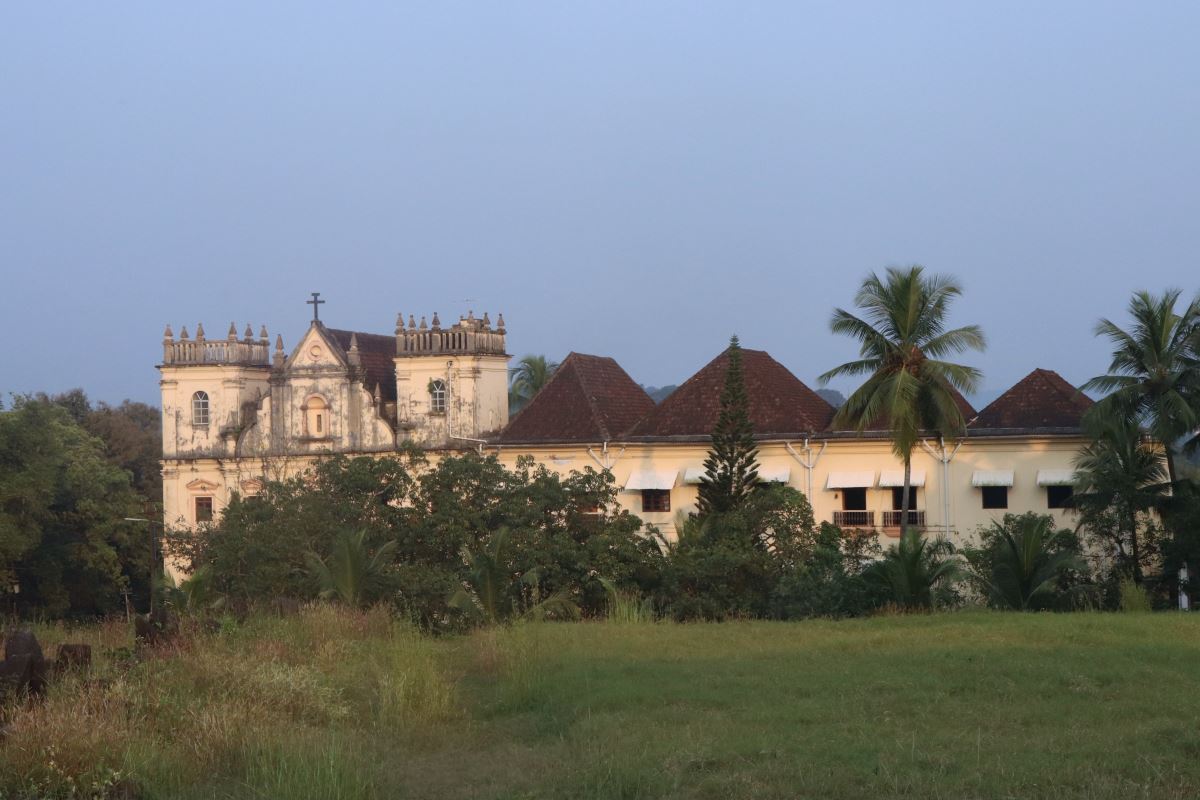 But don't think the food will be milder in Goa! Goan cuisine has its very own masalas which use more chilli pepper and garlic and have a coconut paste base. Indeed, the Portuguese not only traded Goan spices, but also planted a new genus of spice imported from Europe: chilli pepper. It soon became widespread throughout the region and then over time spread to the rest of India.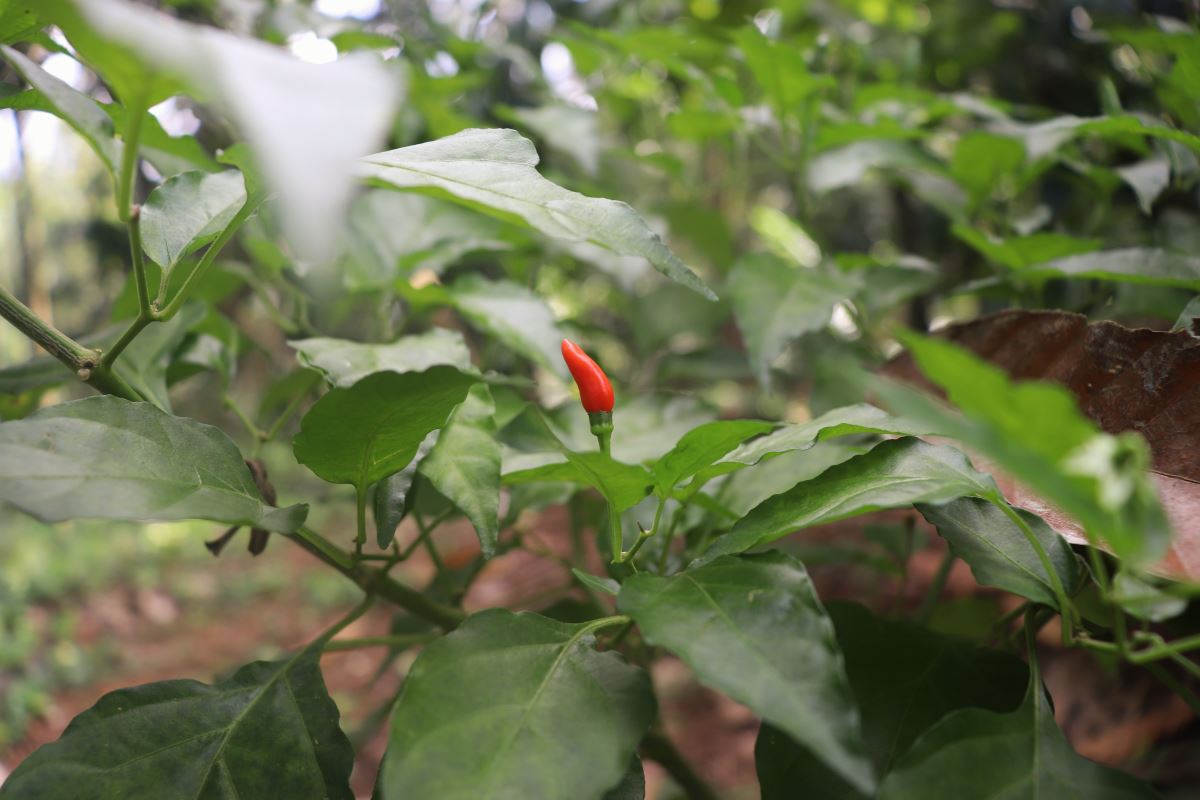 The majority of typical Goan dishes are seafood based. Fish, crab, shrimps and other seafood are delicious with Xacuti masala (pronounced Shakuti). It is also perfect with chicken, vegetables and other Goan recipes, like crab xec. Other masalas containing coconut paste are used in all sorts of dishes and are also served with the famous King Fish dish, using local fish, red snapper or mackerel.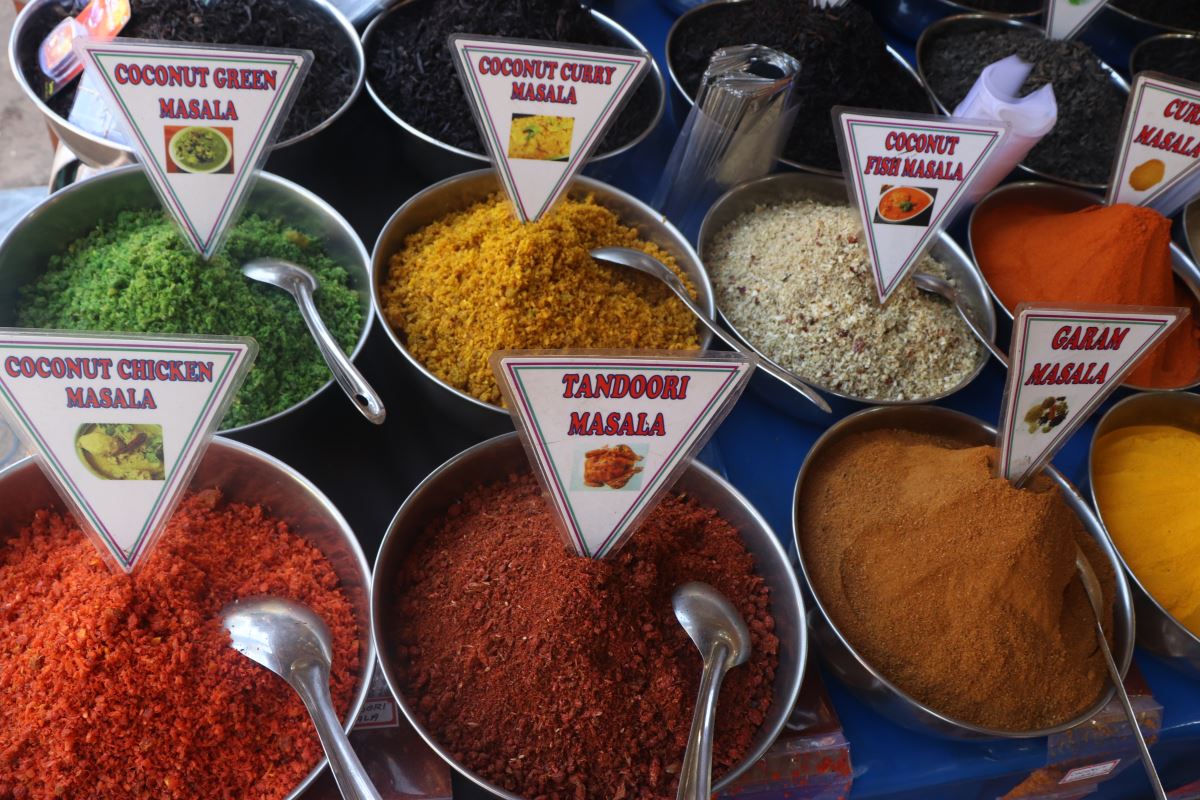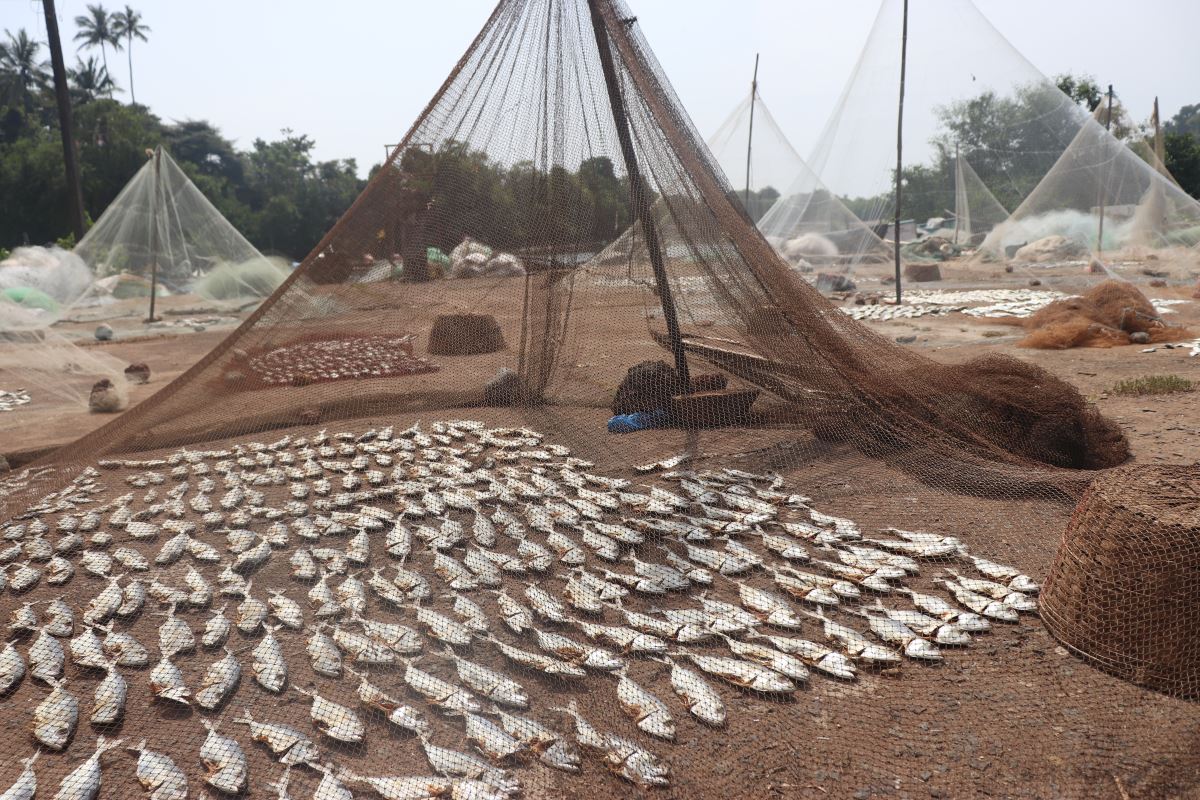 "Carne de vinha d'alhos" (meat marinated in wine and garlic) is a Portuguese speciality. To ensure the meat was fully preserved during the long journey to India, the pieces of pork were transported in barrels of vinegar. Add a few pinches of spices, chilli pepper and coconut and you'll get the authentic Indo-Portuguese masala which is still cooked with plenty of vinegar. Carne de vinha d'alhos, over time became "vindaloo", which is a typical Goan recipe and using pork, chicken or fish. The sauce of this recipe, is very spicy and liquid and is different to other Indian masala sauces perfectly representing the blend of Goan cultures.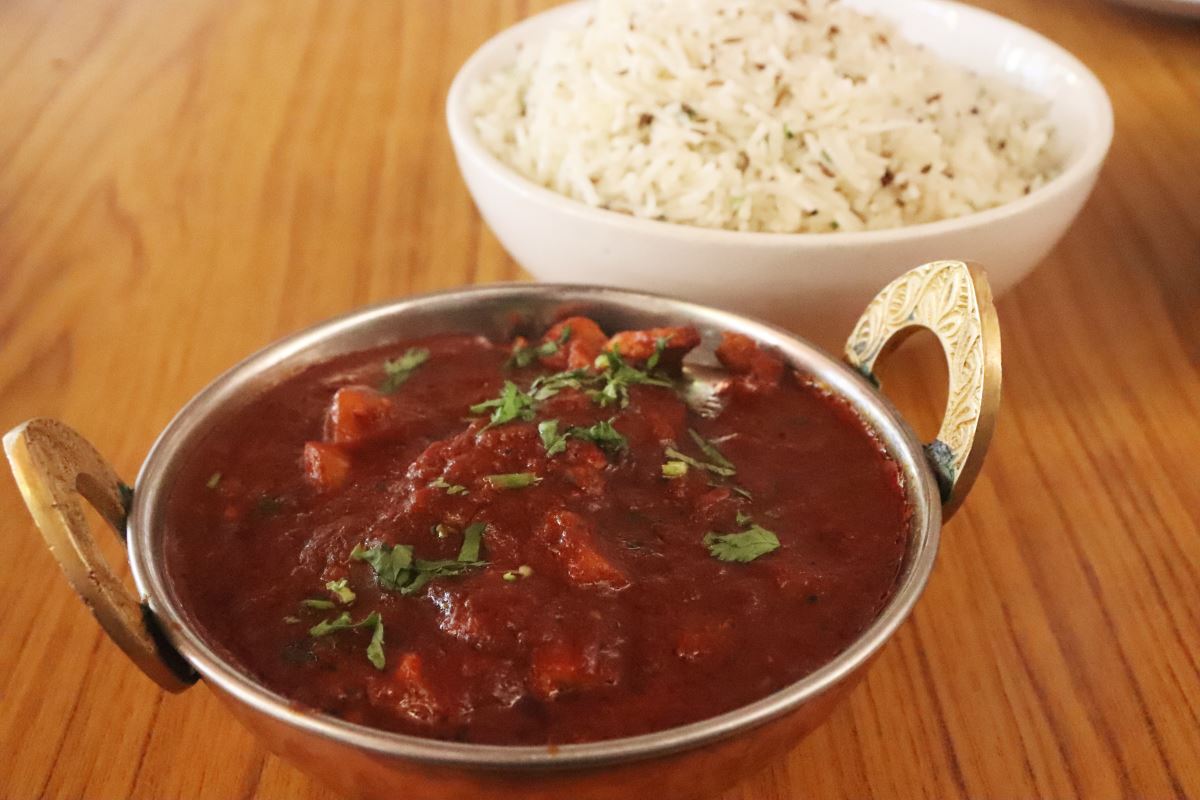 Try out this delicious pork vindaloo recipe yourself:
Ingredients:
500g pork (shoulder or belly)
2 tomatoes
2 large onions
6 cloves garlic
Oil
5 tablespoons white wine vinegar
Spices:
6 pods of green cardamom
4 cloves
2-3 pinches black pepper
2 cinnamon sticks
2 tablespoons cumin seeds
1 tablespoon coriander seeds
1 teaspoon mustard seeds
1 piece ginger
3 fresh chilli peppers
Method:
Roast the following spices in a frying pan: cardamom, cloves, black pepper, cumin and coriander seeds. Then grind to a powder with a pestle and mortar.
Mix the garlic, chilli pepper and ginger with the white wine vinegar to form a paste. Add the spices to this paste.
Marinate the diced pork in this paste for about 2 hours.
Fry the diced onions for a few minutes then add the pork and fry stirring continuously.
Add the pulped tomatoes and then leave to simmer for about 30 minutes. Add the cinnamon and mustard seeds.
Salt to taste then serve with a cumin-seasoned rice.