Terre Exotique's new French range.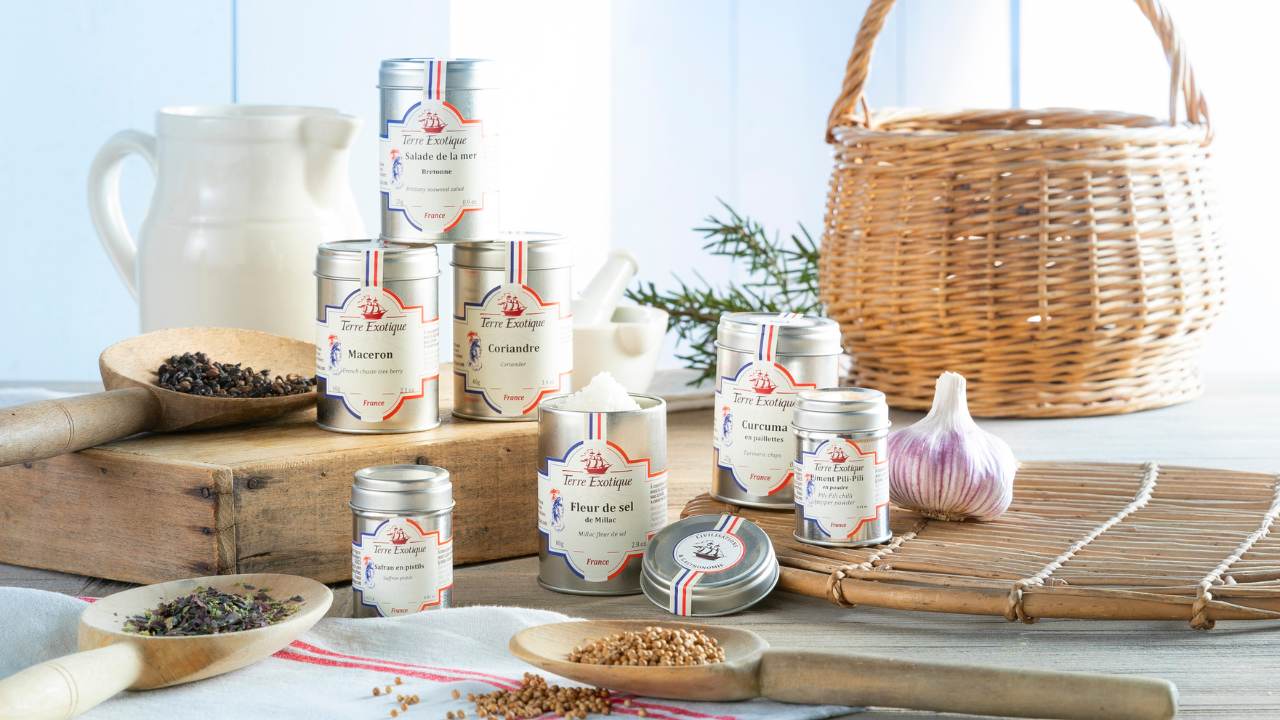 Always closer to our producers,
discover Terre Exotique's new French range.
Journey with us to the heart of France with our brand new 100% French range.
Discover spices, herbs, algae, berries and lots of other delights in this new range which promotes our French producers.
Our French range is just another step to boost and applaud the expertise of spice producers which all started 25 years ago!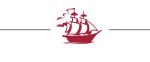 The fruit of Terre Exotique's labour over the past 25 years
For almost 25 years Terre Exotique has searched out the very best spices, peppers and berries from producers all around the world to bring you outstanding flavours and the unique expertise of local farmers.
So it's only natural that this has pointed us in the direction of French producers too. We decided to create this brand new range to support local farming initiatives and celebrate their expertise.
Didier is one of our French producers who grows turmeric in Guadeloupe.
We believe Didier to be the very first producer of French turmeric. This turmeric is grown in compliance with agroforestry principles, in the midst of a glorious Garden of Eden, full of fruit trees, vanilla plants and animals. Our French turmeric is of outstanding quality with amazing aromas.
We have also selected chilli peppers grown in the Brenne valley. Our partner is committed to providing us with an extremely high quality harvest in strict compliance with organic farming processes.
In addition, these products are grown in compliance with agroforestry principles which promote biodiversity and reduce water evaporation.