Terre Exotique home-made mustard recipe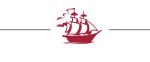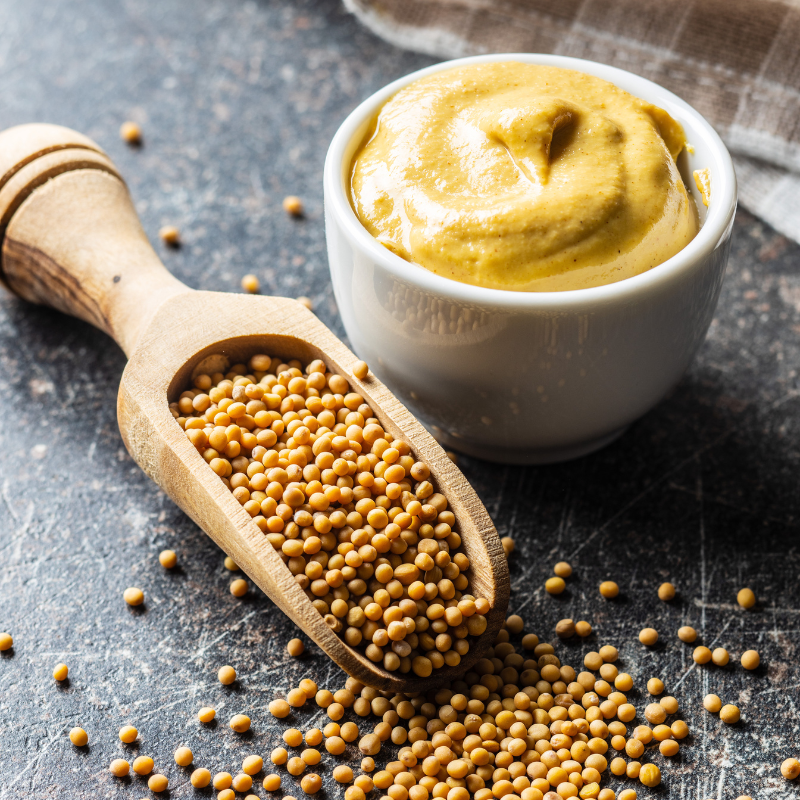 Ingredients for the recipe:
150 g water;
150 g cider vinegar.
Mix together the cider vinegar and the water in an airtight jar.
Add the contents of this tin of mustard mix, shake thoroughly then leave to settle for 48 hours.
Mix the contents of the jar until you obtain your required consistency, adding vinegar, water or some sunflower oil if necessary.