Terre Exotique celebrates its 25th anniversary !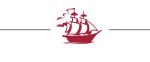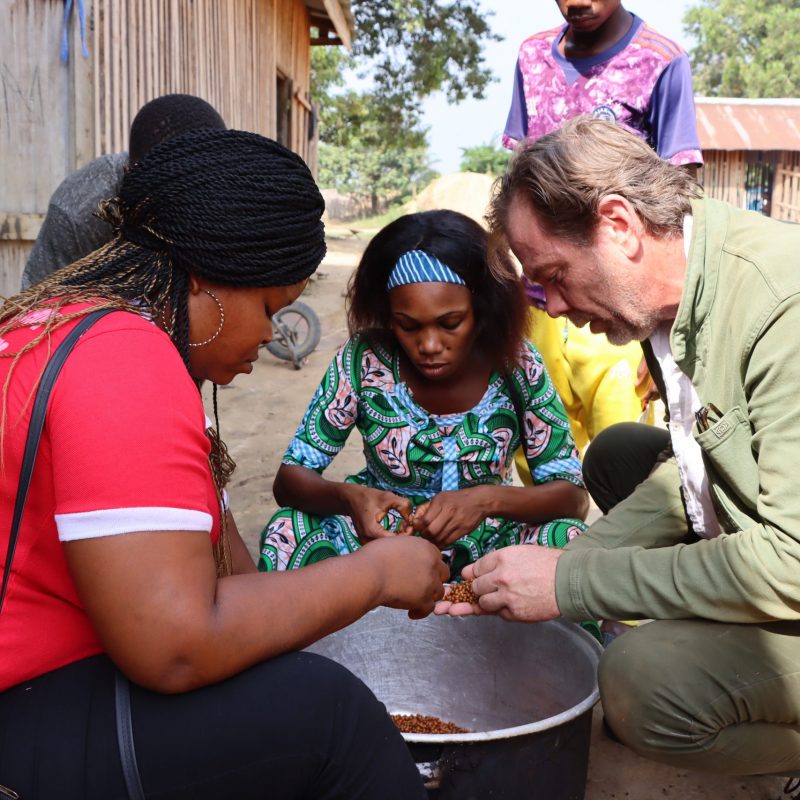 In 1998, after several years immersing himself in the art of pepper on the plantations of Penja in Cameroon, Erwann de Kerros returned and decided to create Terre Exotique. Located in Rochecorbon, near Tours, Terre Exotique became the showcase for the intimate connection between civilizations and gastronomy—an open-world grocery store. Thus began a fabulous journey for Erwann de Kerros' teams, who traveled the world in search of the finest spices and met with chefs and food enthusiasts to share these exotic flavorsome treasures.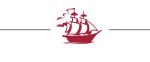 Our missions and commitments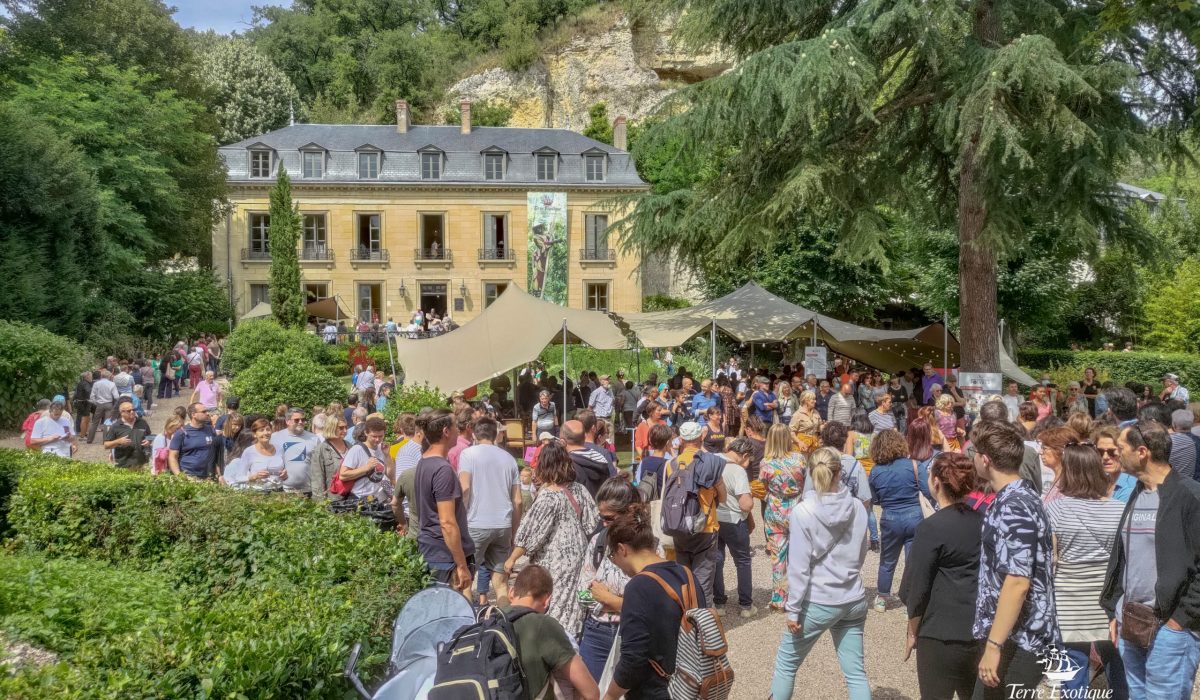 Driven by the encounters and friendships forged with producers and farmers;
Engaged in the exploration and learning of an ancestral know-how;
Busy promoting exceptional spices (such as Penja white pepper, voatsiperifery pepper, timur berry, etc.) and creating unique blends (fleur de sel with roasted spices, Breizh curry, and oyster pepper);
Concerned with revealing and preserving the fascinating world of peppers and spices;
Terre Exotique takes on the role of an ambassador of excellence and strives to create much more than just a remarkable collection.
Through the opening of the Terre Exotique Gallery;
the establishment of the Pepper School and the International Pepper Festival;
the ambitious  EOLE spice transport program powered by sail ;
and the accolades bestowed upon the collection (SIAL Innovation 2006, Epicure d'Or 2022, etc.);
Terre Exotique aims to showcase its passion and expertise to benefit as many people as possible. Convinced that this will serve our cherished values of curiosity and openness to the world, biodiversity preservation, and a love for quality taste.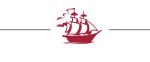 An anniversary collection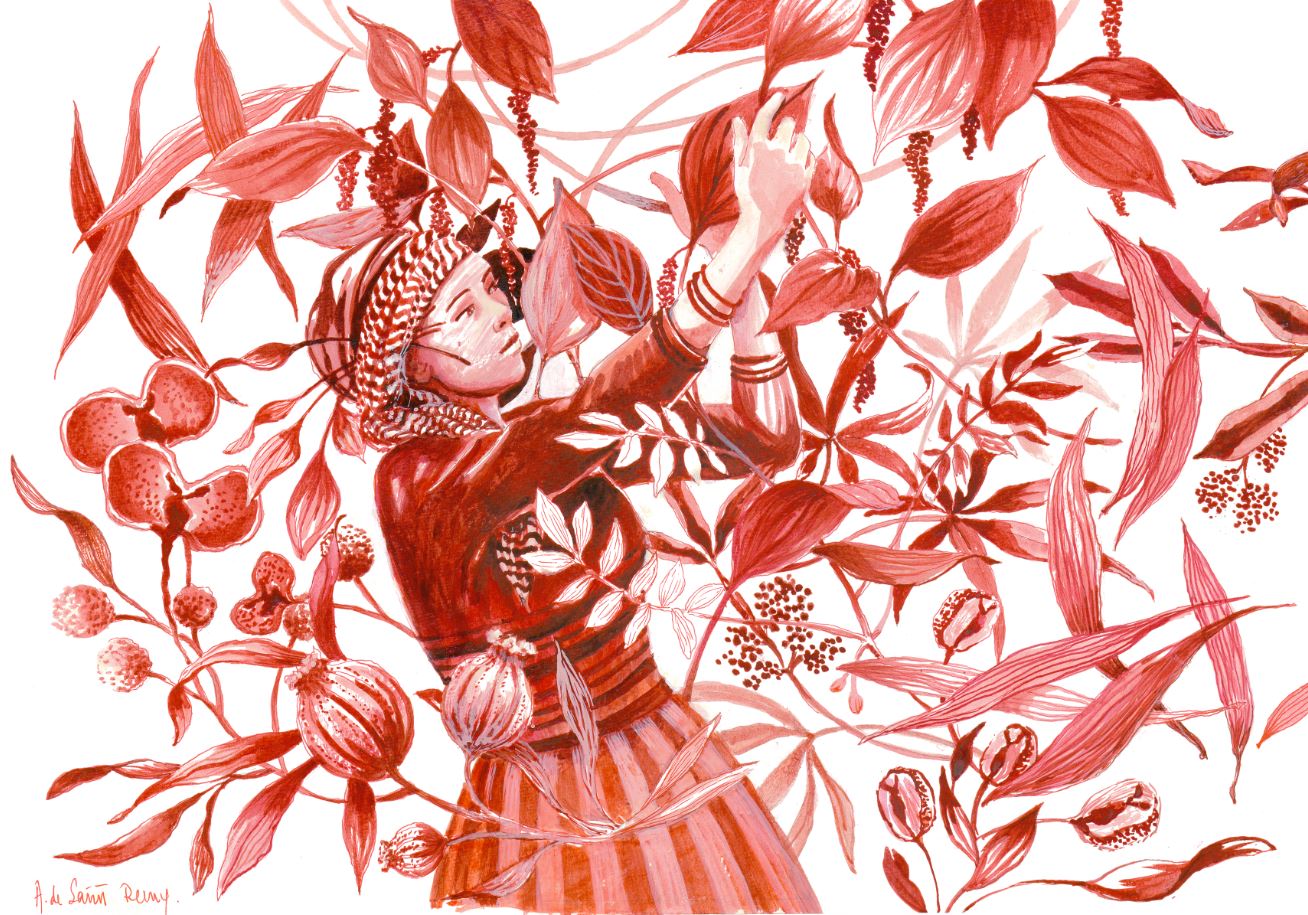 On the occasion of this anniversary, we have asked our friend and artist Albane de Saint Rémy to illustrate our identity.
The result: a graceful and precise gatherer at the heart of a botanical and peppery dance.
Albane named it "Among the Peppers".

This artwork graces the labels of our anniversary collection, showcasing 5 of our iconic spices and blends:
Penja White Pepper: The heart and soul of Erwann de Kerros. This pepper is the origin of our story.
Fleur de sel with roasted spices : Our everyday fleur de sel, with its rounded notes of roasting that have won over countless chefs and gourmets.
Madras curry : As a monument to spice blends, we take pride in crafting our own in our workshop, nestled in the heart of Touraine.
Trappeur blend : Or the marriage between maple syrup and spices, a unique and flavorful Canadian blend.
This limited collection is presented in the iconic Terre Exotique box, suitable for everyday use in the kitchen and - why not - to be kept as a beautiful object.
At the source of peppers, berries, seeds, and other wild follicles, the next 25 years promise to be just as exciting.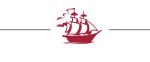 Discover the anniversary range on our online store.