Peppers land
A botanic journey, discovering peppers, seeds, and other wild pods from around the world…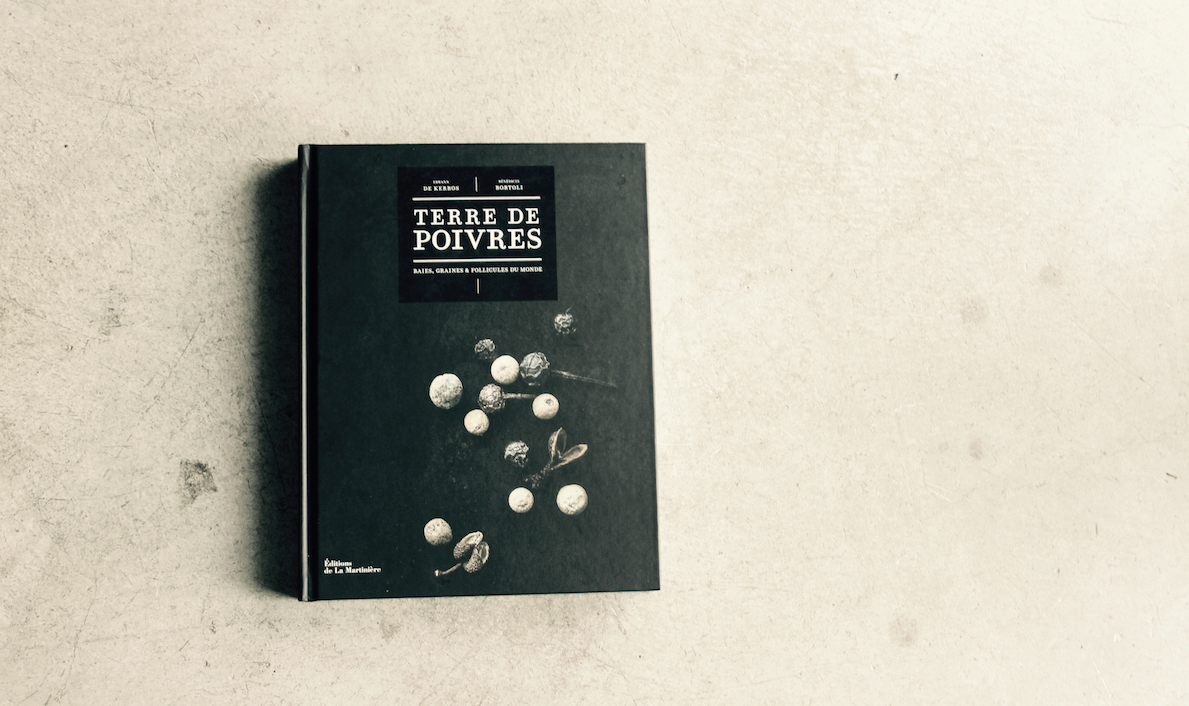 After all, what is a spice? What do we call a pepper? Where do all these different peppers come from? What flavours do they release? How can they be best used? With the precision of a herbarium, mouthwatering culinary terms, the adventure of world travel and the indulgence of delicious food, this book will fulfill your gastronomic fancies and answer all your questions!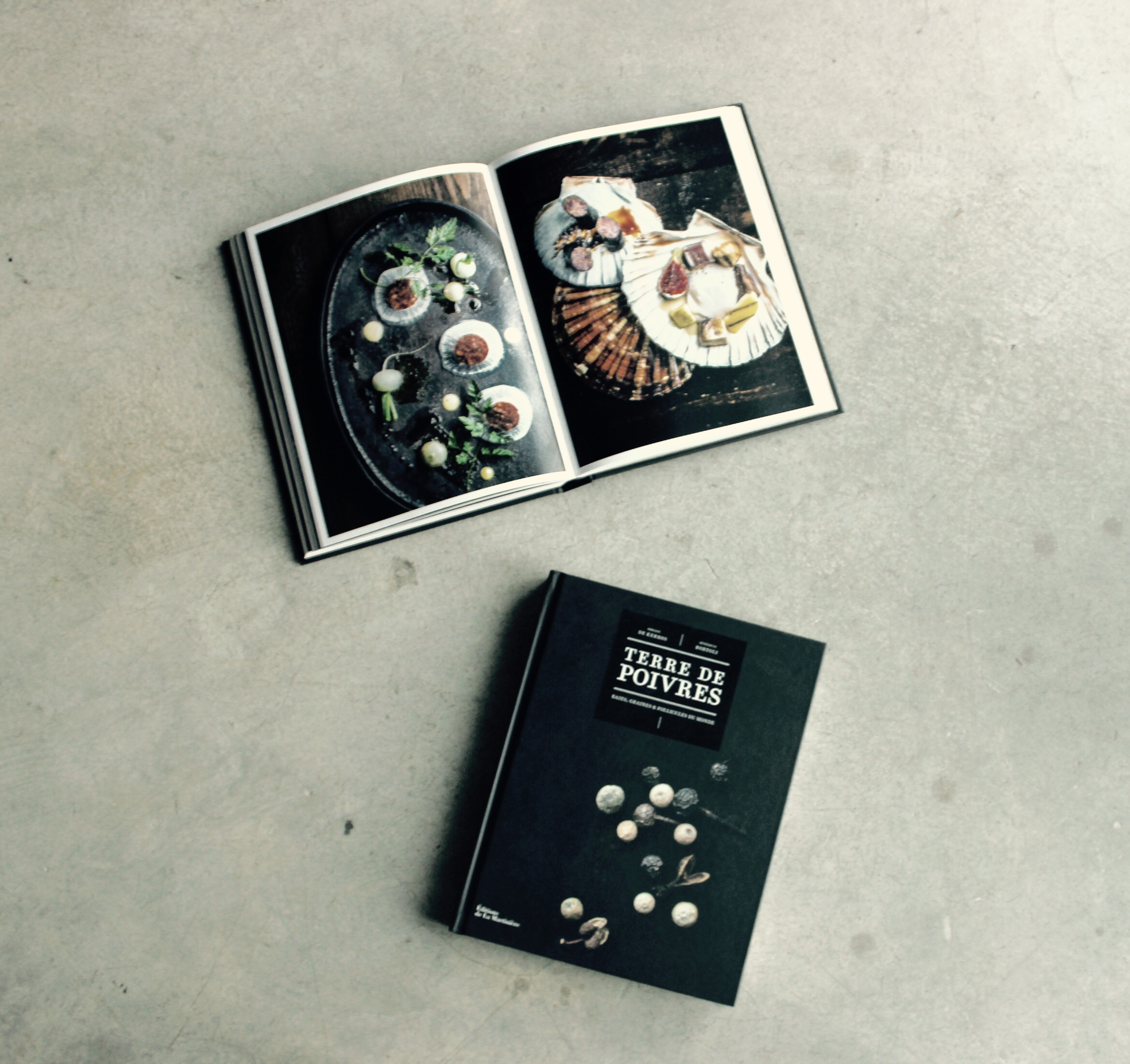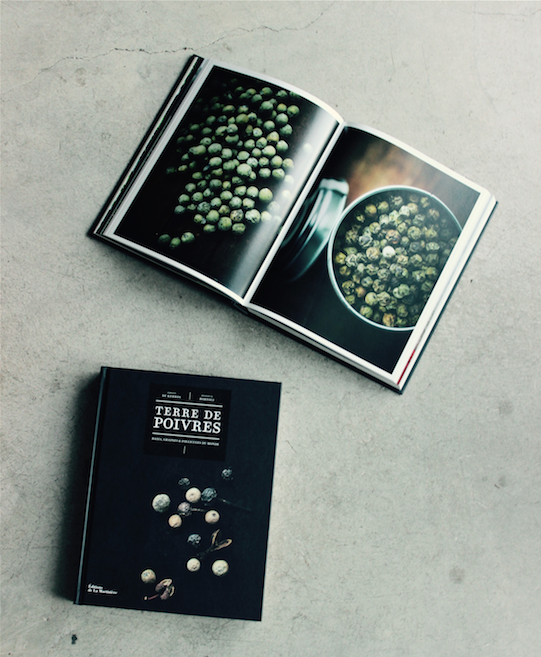 Although it may seem easy enough to cook with spices and peppers, we often don't know much about their botanic origins, where they grow and how they are harvested. Erwann de Kerros, a trader of peppers and founder of the "Terre Exotique" brand, has selected more than 50 different species of pepper, classed according to their botanic family. Each one has its own fact sheet with a brief description, what dishes to use your pepper with, together with recipes and tips. Piperaceae (pepper family), zingiberaceae (ginger family) and other winteraceae: a profusion of exotic names whose secrets are revealed in this wondrous book which is a journey in itself to discover new culinary territories.
Pipéracées, zingibéracées et autres wintéracées : autant de noms exotiques dont les secrets sont percés à jour dans ce beau livre qui est une véritable invitation au voyage, à la découverte de nouveaux territoires culinaires.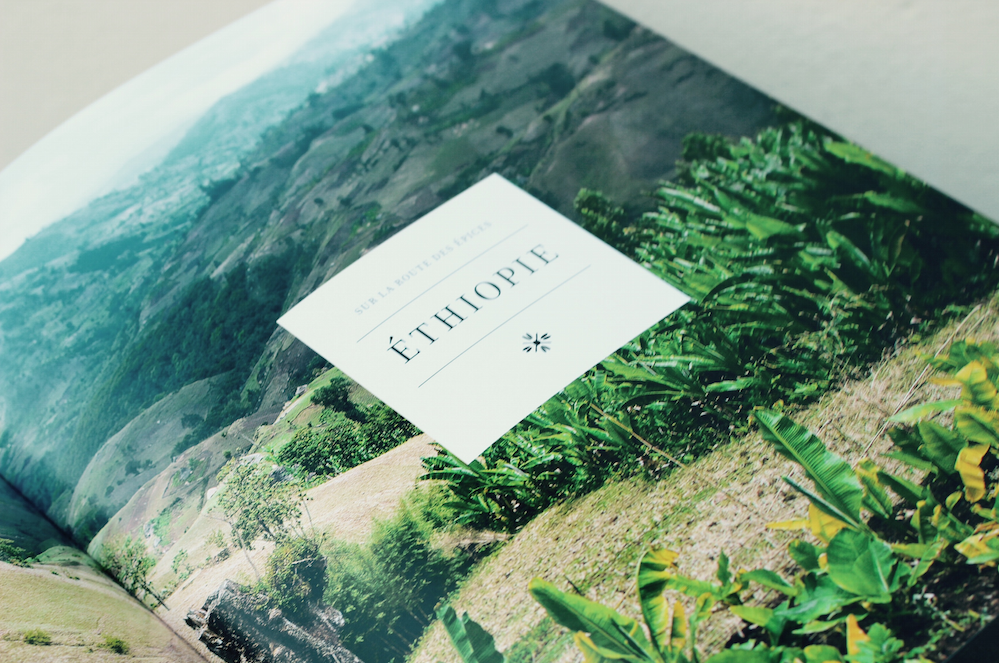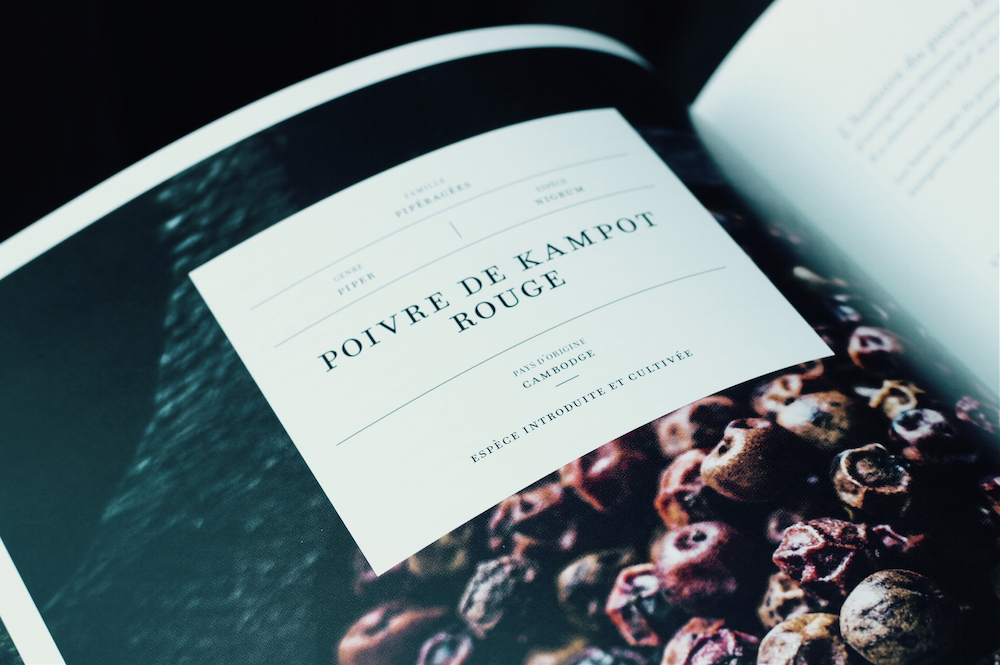 Exploring the traditions and the peoples of Nepal, Cameroon, Indonesia or Ethiopia, Erwann de Kerros reveals a huge range of new hot, mild or spicy flavours, which will transform your daily cooking and which have been used by top chefs Didier Edon and Olivier Arlot in a selection of forty recipes (red tuna with piquillo red peppers and Tasmanian pepper; Bearnaise sauce with Szechuan berry; île flottante with a soft fruit centre and pink peppercorns …).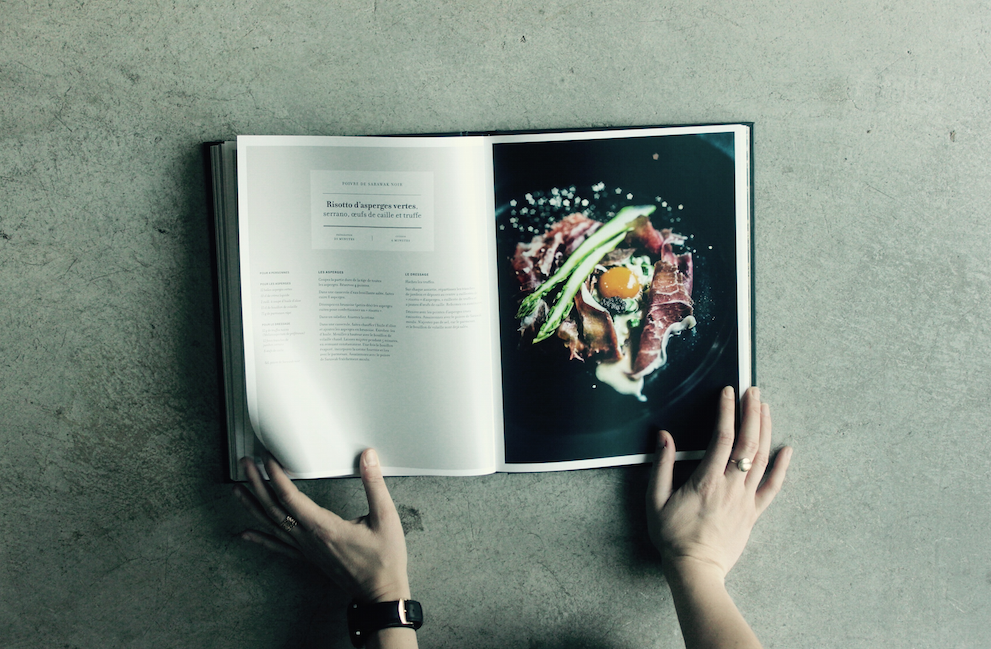 A fine book for all gourmets in search of new flavours and experiences.
So who are the people behind the book?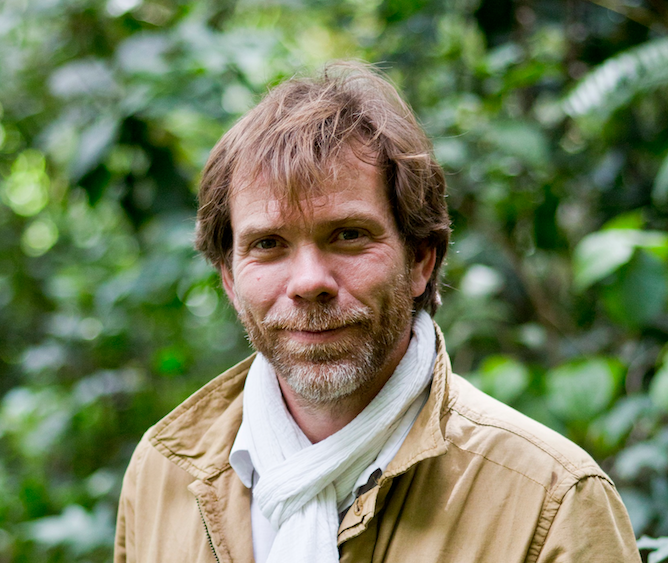 Born Breton but African by heart, Erwann de Kerros is a seasoned traveller, hunting out spices the world over. He set sail for Cameroon shortly after graduating to become part of the exotic fruit import/export business only to return years later to his initial first love…….spices. The aventure all started when Erwann discovered the Penja pepper plantation in Cameroon which he managed for four years before heading off to travel the world in search of the finest spices. Thus was born the "Terre Exotique" brand which offers a wide range of gourmet foods, seeking high quality, originality and gastronomic creativity.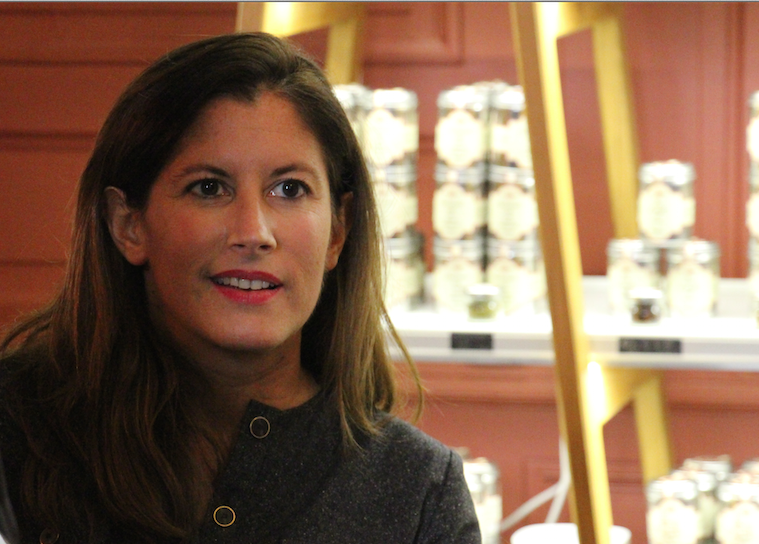 Bénédicte Bortoli, trained as a chef and then as an oenologist, and is now an author specialised in gastronomy. She was part of editorial committees at large publishing groups (Fleurus, Albin Michel, etc.) before going freelance as an editorial and culinary consultant.
Erwann de Kerros, in an interview with Émilie Tardif in the TV programme "Tout sur un plateau", on TV Tours.
Find our book The Land of Peppers ("Terre de Poivres") on our website: