Mackerel with smoked crushed black pepper and sweet potato mash
It's easy to find smoked mackerel fillets in the shops but here we chose fresh mackerel so that the smoky taste of this delicious pepper could show its full aromas enhance the fine and tasty flesh of fresh mackerel.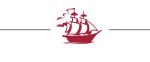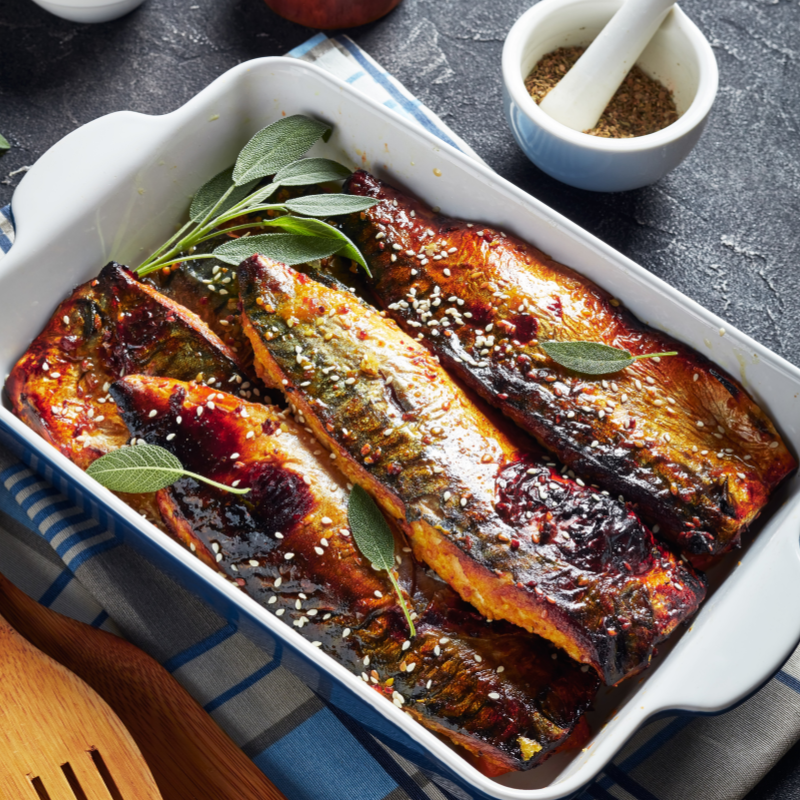 Ingredients for the recipe:
Place your mackerel fillets, olive oil and 1 teaspoon of smoked crushed black pepper in a bowl, then leave to marinate in the fridge.
Peel the sweet potatoes and cook them in a saucepan of boiling water for 30 minutes.
Once cooked, strain them and then mash them adding the butter, cream, milk, 2 pinches of Fleur de sel with bear's garlic, and half a teaspoon of smoked black pepper.
Mix and set aside.
Fry your marinated mackerel fillets in some butter in a frying pan.
Serve warm with the sweet potato mash.