Light on the garum of the Loire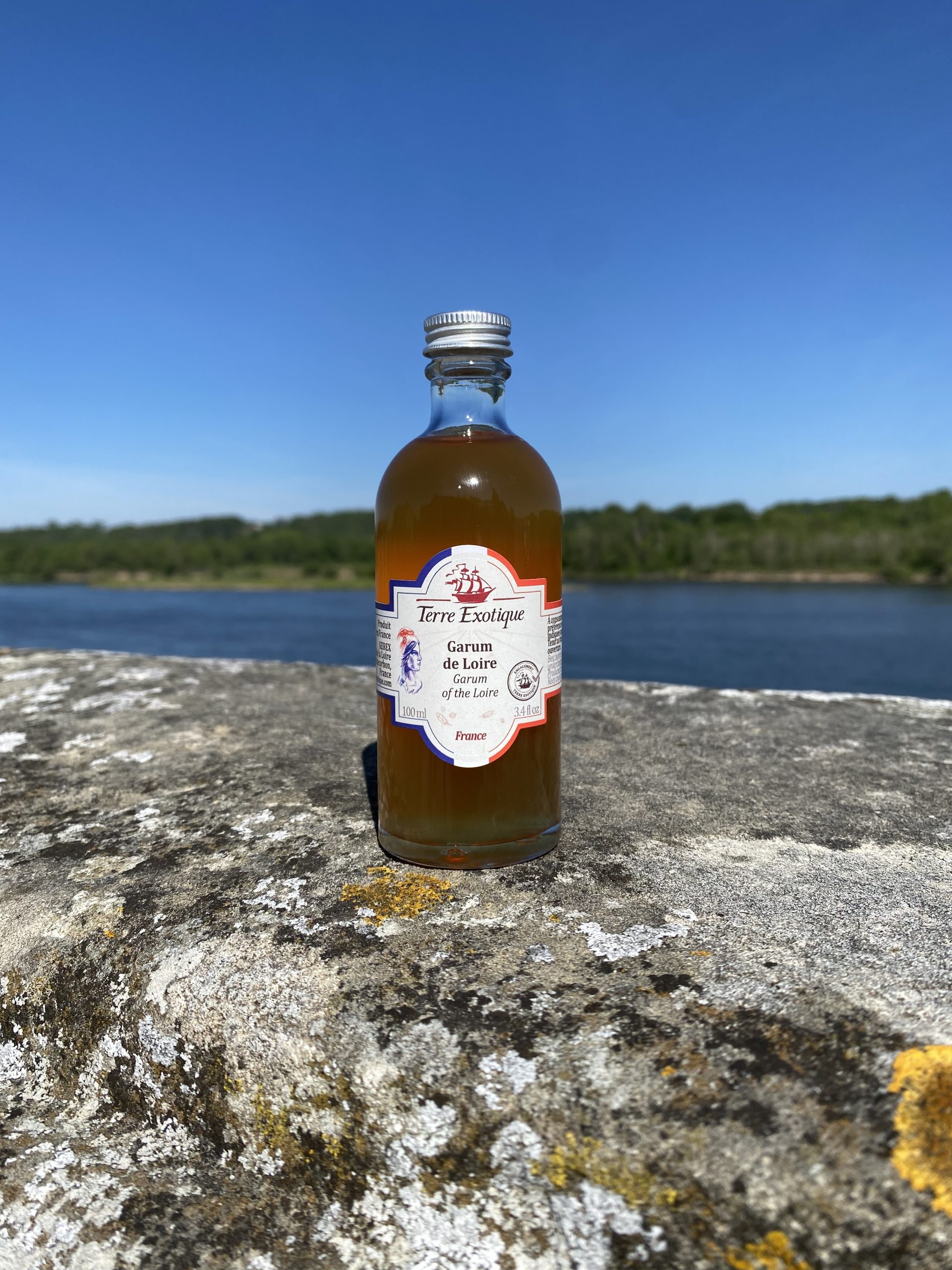 This ancient elixir, made from wild fish caught in the Loire, will add a touch of originality and unexpected flavors to your dishes. Often associated with Nuoc Mam sauce, this garum and its umami flavor can be used like soy sauce.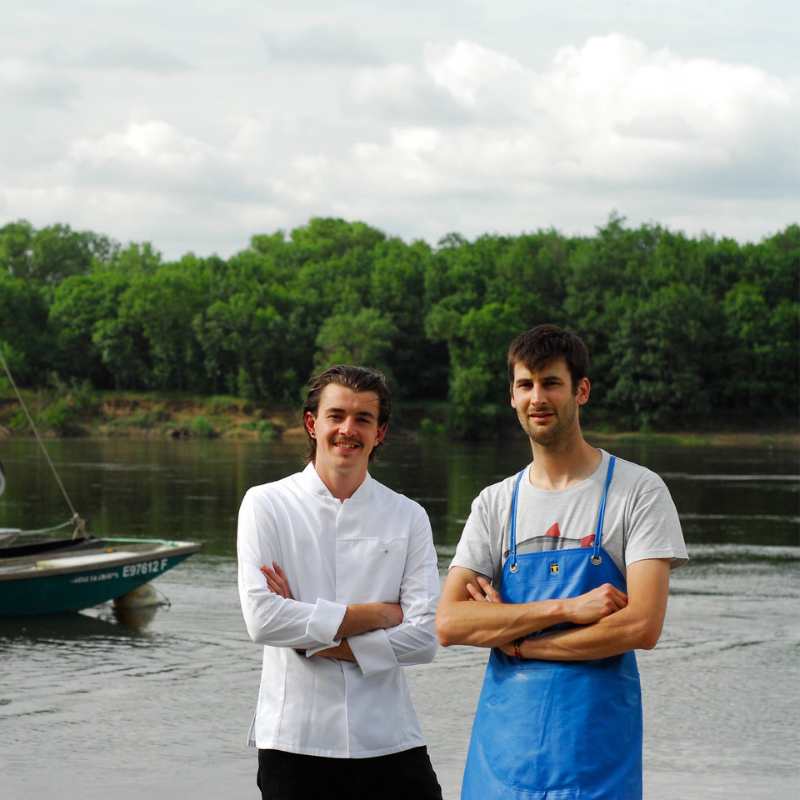 The story begins in the Centre-Val-de-Loire region, in Bréhémont, with Romain Gadais, a professional fisherman on the Loire River, and Ambroise Voreux, a chef. Together, they become owners of the restaurant Les Pêcheries Ligériennes, specialized in the fishing and cooking of Loire River fish. Grounded in a zero waste and sustainable fishing approach, the complete valorization of products drives the two partners. It is thus thanks to these shared values that the idea of making garum from the Loire River fish caught by Romain was born."

Meeting with Romain Gadais, professional fisherman.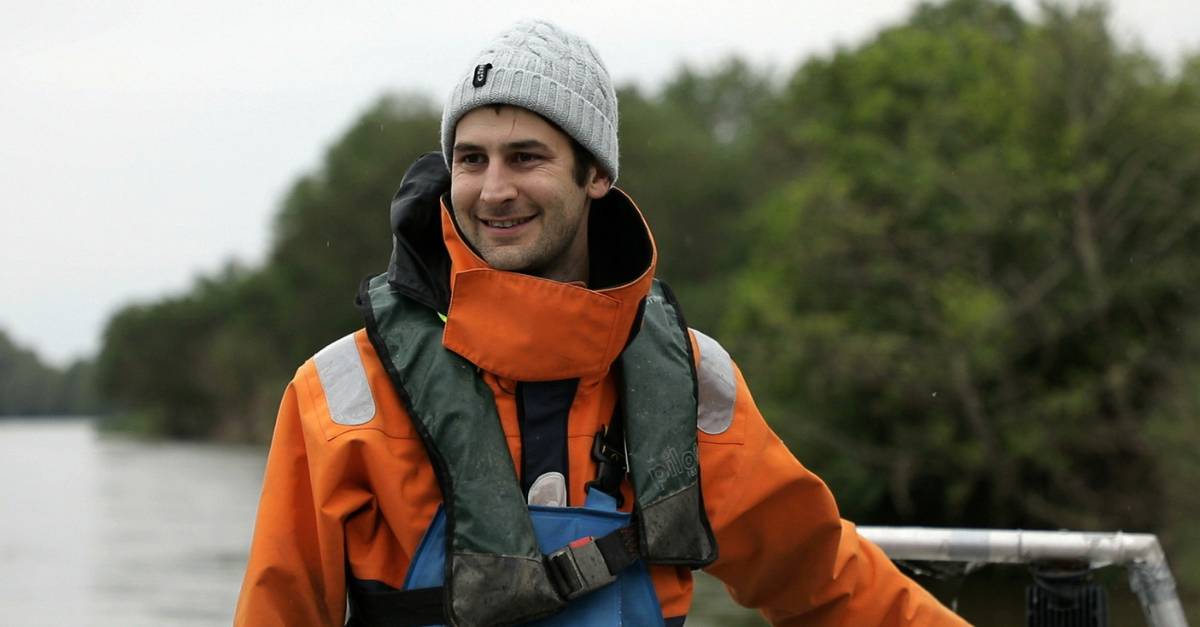 Romain Gadais has been an amateur fisherman since his childhood. In 2014, he decided to turn his passion into his profession and became a professional fisherman, working on the Loire River. Romain places a special emphasis on practicing artisanal and responsible fishing. He adheres to strict regulations related to his activity, and he catches an average of 3 to 9 kg/ha/year, declaring each of his catches. As a professional fisherman, Romain uses "passive" gear for fishing in order to avoid dragging the fish. He uses nets, traps, and lines to practice selective fishing.

The unique flavors of Loire River garum.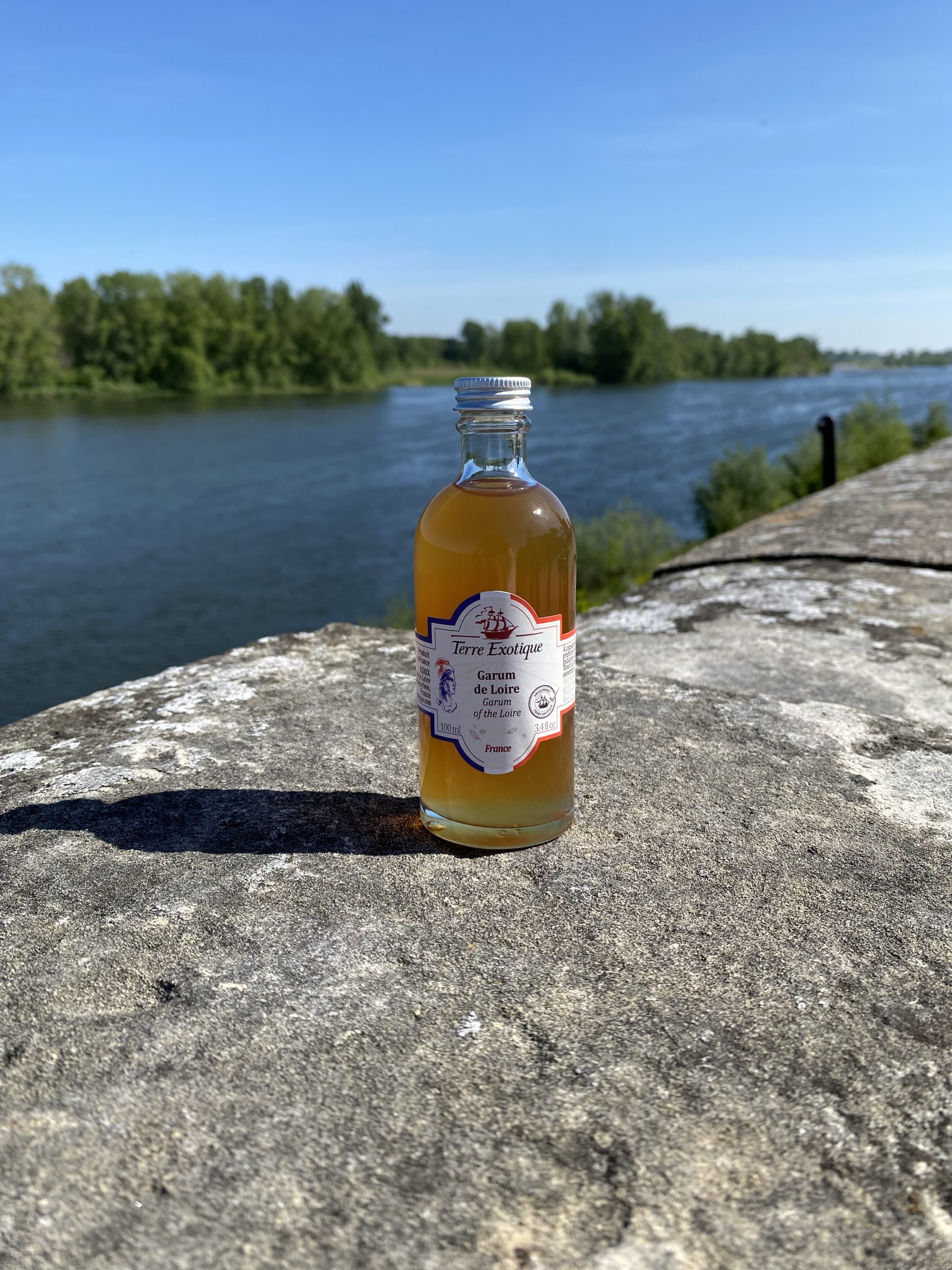 Garum is a sauce made from fermented wild fish and salt. After being refined for one year in a barrel, white and predatory fish are dissolved by the salt, resulting in a refined juice that is then filtered to obtain this high-flavor sauce, garum. This fermented fish sauce has flavors of fish and salt, and helps to develop the fifth taste, known as umami. The word "umami" comes from Japanese and means "delicious" or "savory." It is a taste that is characterized by a sensation of "gustatory satisfaction," depth, and complexity. Umami is naturally present in certain ingredients such as mushrooms, tomatoes, seaweed, meats, aged cheeses, and fermented sauces like soy sauce. This taste is due to the presence of glutamic acid, an amino acid that stimulates taste receptors and creates a full and savory mouthfeel. Umami can be used to enhance the flavor of dishes, adding depth and complexity. For example, adding a umami-rich meat broth can transform a simple soup into a flavorful and comforting dish. Similarly, adding aged cheese to a sauce can add depth to the flavor. In summary, umami is a taste that adds richness and complexity to dishes. It is important to use it sparingly so as not to overwhelm other flavors, but when used correctly, it can transform an ordinary dish into a delicious and satisfying one for the taste buds.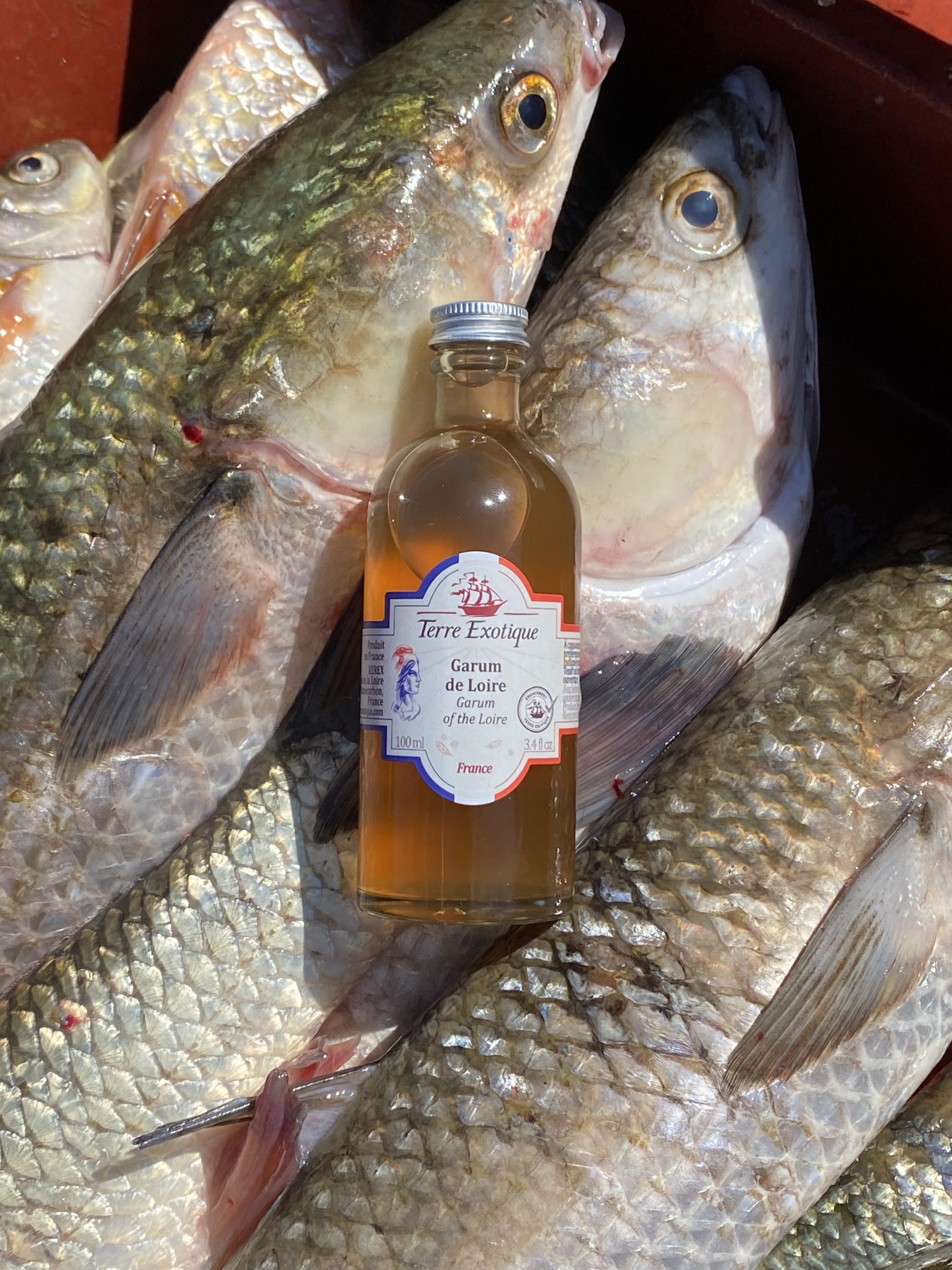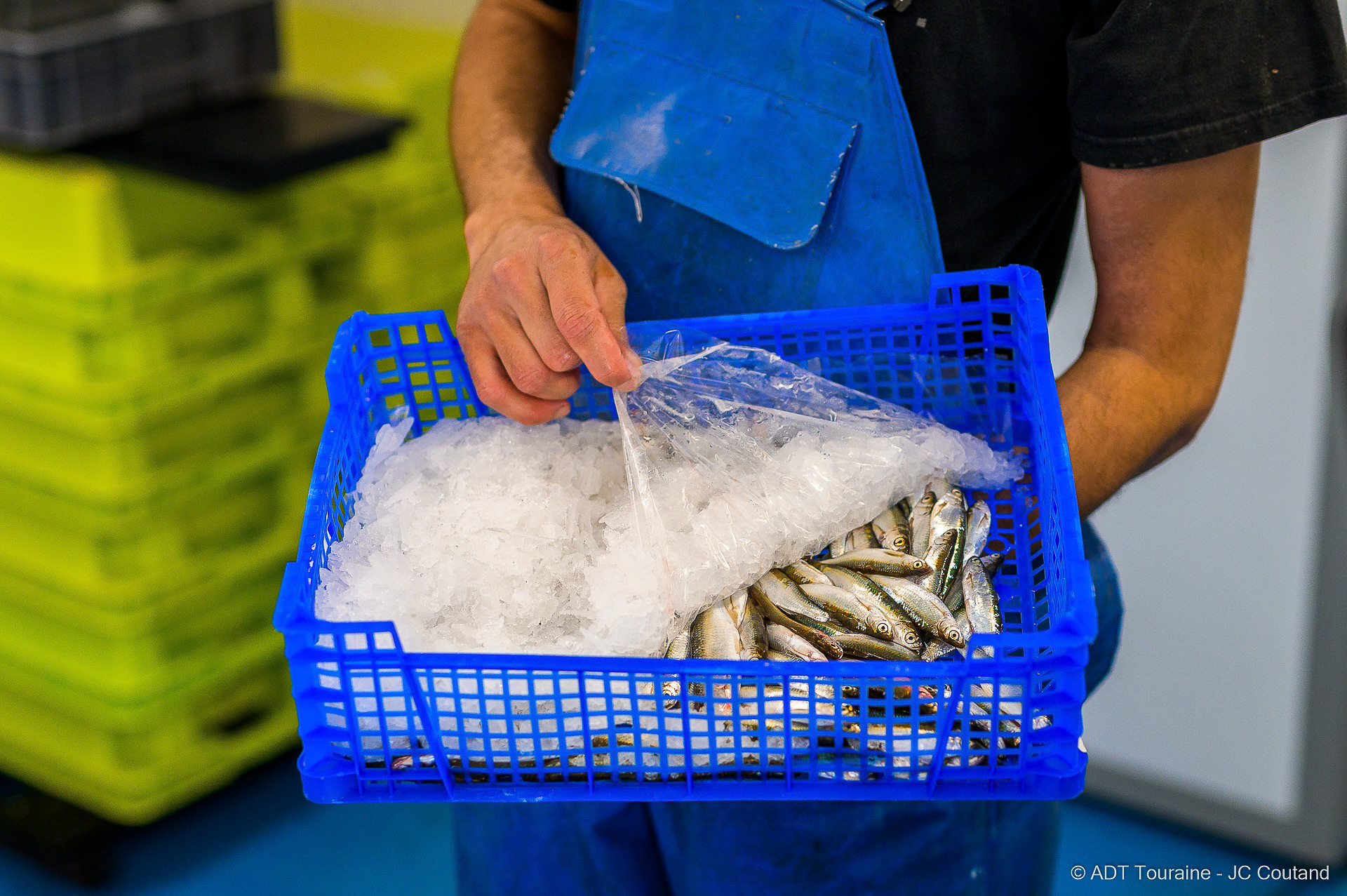 Cousin of the nuoc-Mam sauce, garum was invented during the Roman Empire for the preservation of fish. Indeed, the Romans preserved fish in salt and used the juice that resulted from this mixture in their everyday dishes as a seasoning. Its relationship with nuoc-Mam sauce is only in its recipe. These two fermented fish sauces were created at the same time, with the same recipe, without having any real connection. One comes from Laos and Cambodia, the other from the Roman Empire.

Garum of the Loire in the kitchen!
We use garum in many different preparations, here are a few examples:
Chicken marinade: add 1 tbsp of Loire garum to your marinade with soy sauce, ginger, and sesame oil;
Beurre blanc sauce: add 1 to 2 tsp of Loire garum to your beurre blanc sauce;
Sauteed vegetables: add 1 tbsp of Loire garum to your vegetables while sautéing;
White fish in papillote: add 1 tsp of Loire garum on top of your fish before closing the papillote;
Beef carpaccio: brush your carpaccio with Loire garum;
Vinaigrette: click here for the complete recipe.
Pike tartare with Loire garum : click here for the complete recipe.