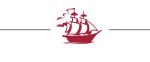 Powder or Curry Paste? Which One to Choose?
In India and Asia, curry paste is an integral part of the recipe. Spices are first roasted and then ground into a powder using a mortar and pestle before being added to a fat base (sesame or peanut oil, or ghee in India, coconut oil in Thailand) and generously flavored with fresh aromatic condiments (crushed garlic cloves, grated ginger, chopped cilantro or parsley, sliced lemongrass, etc.). The resulting paste is then added to the simmering dish. Today, it is very easy to obtain curry pastes, concentrated flavor boosters that can be easily added to dishes. It is also quite easy to make them yourself, depending on the ingredients and your culinary inspirations of the moment. Just like in cooking, it's all a matter of taste, after all. Make your own curry.
Discover the recipe here.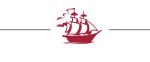 What Color of Curry to Choose?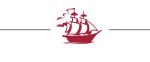 Difference between Thai and Indian Curry
It's challenging to give a definitive answer to this question, as the varieties of Indian and Thai curries are numerous. However, it's important to note that Indian curries often have a base of roasted dried spices mixed with caramelized onions, tomatoes, nuts, and peanuts. Thai curries are rich in fresh ingredients, including galangal, ginger, and turmeric rhizomes, fresh chilies, lemongrass, aromatic herbs, and fresh kaffir or curry leaves.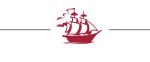 INGREDIENTS: As seen, there are so many curry recipes that it is difficult to define a composition rule. The most commonly encountered basic ingredients are turmeric, ginger, cumin, fenugreek, and coriander. The more ingredients the blend contains, the more complex the aromatic profile will be. However, be careful not to go in the opposite direction: a mishmash of flavors that, when poorly combined, would no longer be pleasant to the nose and palate. Finally, a good curry doesn't need preservatives, anti-caking agents, coloring, or even rice, which only adds weight to the blend.
FRESHNESS: Ideally, you should grind your spices at the last moment. For the sake of efficiency and simplicity, curry powders work just as well, provided they are fresh and not stale! At Terre Exotique, we prepare our blends in small quantities, and purchasing from producers during the harvest seasons ensures that we offer highly aromatic preparations.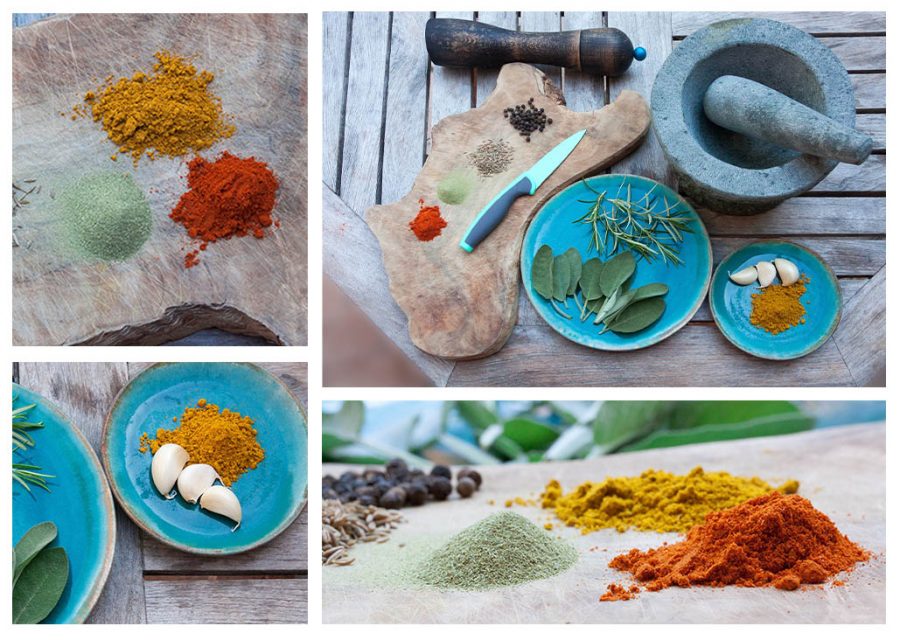 PACKAGING: Regardless of the spice, whole or powdered, it's important to store it in a moisture-proof and opaque container to keep it protected from light.
THE DISH: First and foremost, be cautious of generalizations! Curry is an art, but personal flair is essential in India and elsewhere! It is entirely possible to try a Madras yellow curry with meats or with a lentil dhal; toasted black curry is just as good with vegetables as it is with fish. However, it's good to keep in mind that:
Red curry is spicy (it pairs well with meats).
Green curry is more subtle (and therefore goes well with delicate dishes like white fish or seafood).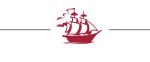 How to Use Curry in Cooking?
Basic Recipe
Here is a handy memo, infinitely adaptable, to introduce yourself to the delicate and delicious art of curry. Easy to make, these curries can be prepared in less than 20 minutes with the 'basic' pantry ingredients.